MLS#17-11822 – 32840 Shorebird Ln.
This large 8-acre parcel has so much to offer. Large unfinished 2-story 3BR/2BA home needs exterior finish, interior floor covers and sheet rock. All plumbing and wiring in. Private, large rear deck. Heated shop and greenhouse. $199,000 Call Shelly 299-2050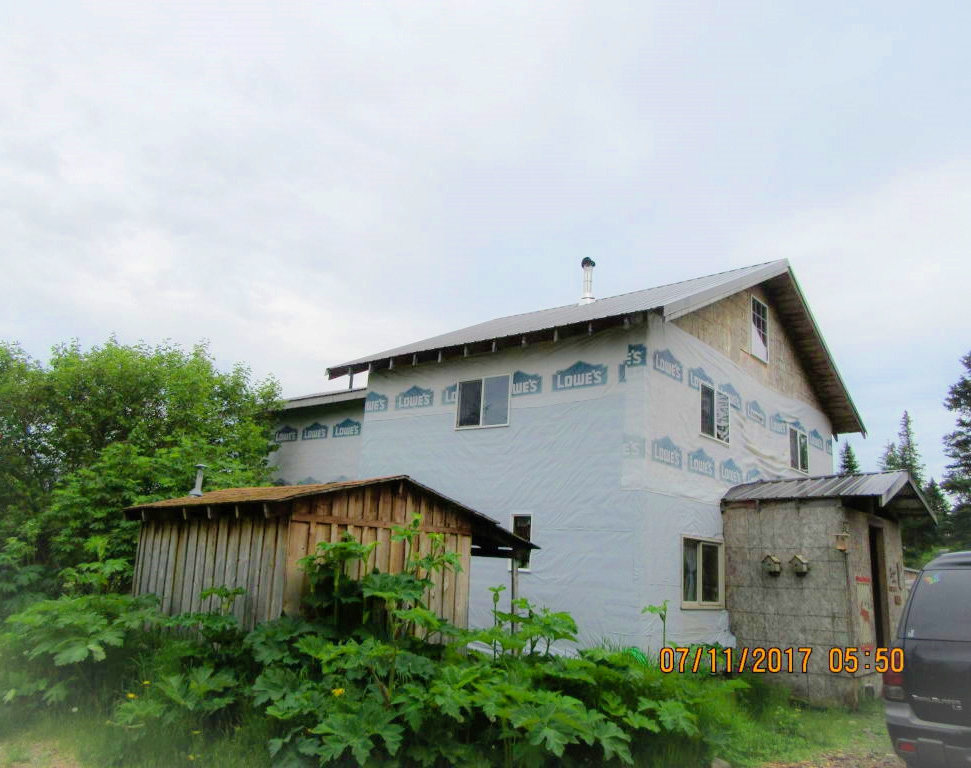 New Listing– MLS#19-6816 – 2213 Aspen Ct.
Delightful 3BR/2BA ranch home at the end of a quiet street approx. 2 miles from downtown Homer. Open and airy floor plan with a bright kitchen, spacious living room, and expansive and private wrap-around deck & greenhouse. $249,000 Call Karen 299-1775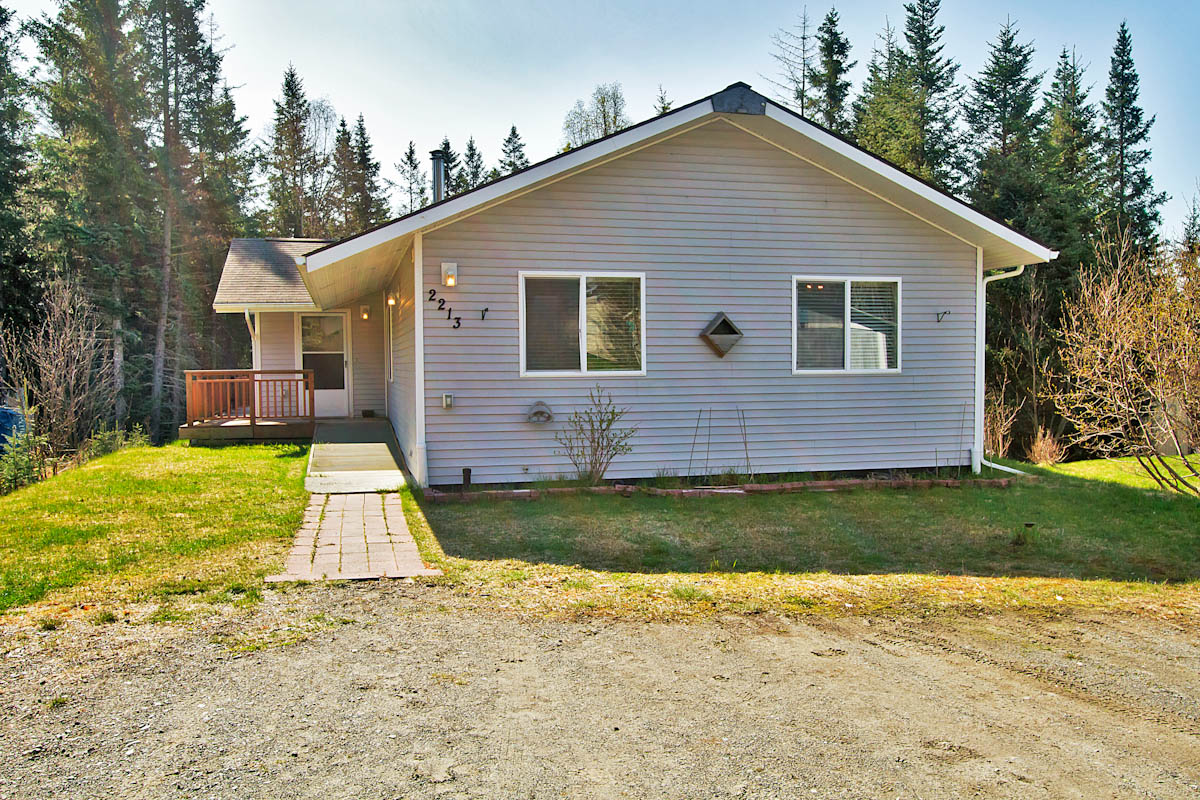 MLS#18-9991 – 31179 Podgorna Pl. HSE
Just five years old, this 1,536 sq. ft., 4BR/2BA home in Nikolaevsk has cement board siding, an attached two-story sunroom and wood stove. There's room to subdivide the 4.48 acres. Plus, an unfinished log guest cabin! $154,900 Call Denise 299-4650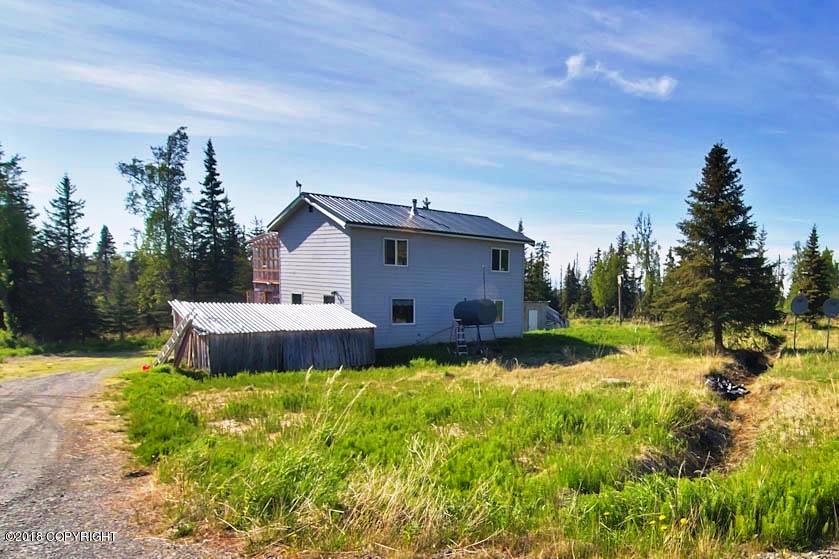 MLS#18-1758 – 57525 Glacier View Rd.
3-story 3BR/3.5BA 3,235 sq. ft. home on 2.66 acres. Panoramic views of Kachemak Bay, day-light basement & wrap-around deck. 900 sq. ft. heated 2-car garage, separate workshop, small greenhouse, and boat shed. $459,000 Call Merlin 299-0303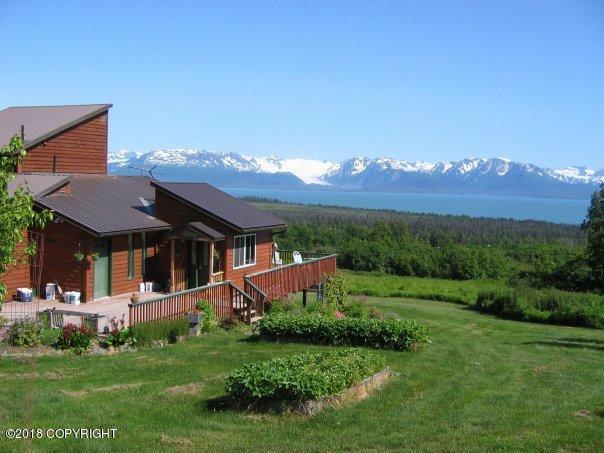 MLS#19-1339 – 3479 Landing St.
Affordable Homer housing at its best. 2BR/1BA 782 sq. ft. Landings condominium located on the first floor. Close to all downtown Homer activities. Views of Beluga Lake and its wildlife. Completely rebuilt after the 2012 complex fire. $135,000 Call Allen 399-8080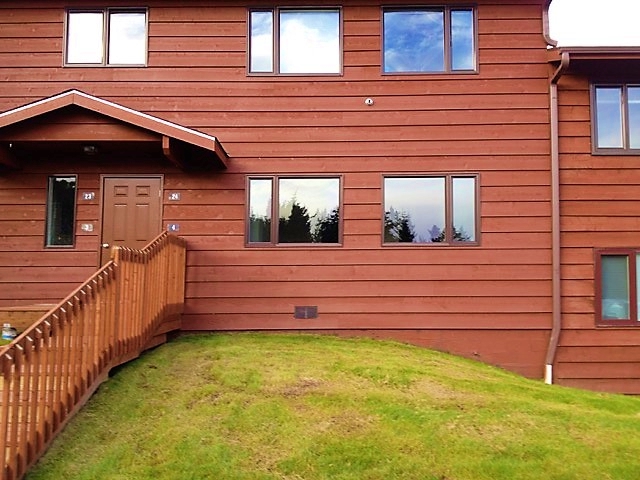 MLS#18-16969 – 173 Main St. Seldovia
2BR/1.5BA two-story 2,400 sq. ft. waterfront home in the heart of Seldovia with business opportunities. Watch sunsets with views of the bay, boats, and Seldovia's boat harbor from your private deck. Fully furnished. $300,000 Call Amelia 907-205-7963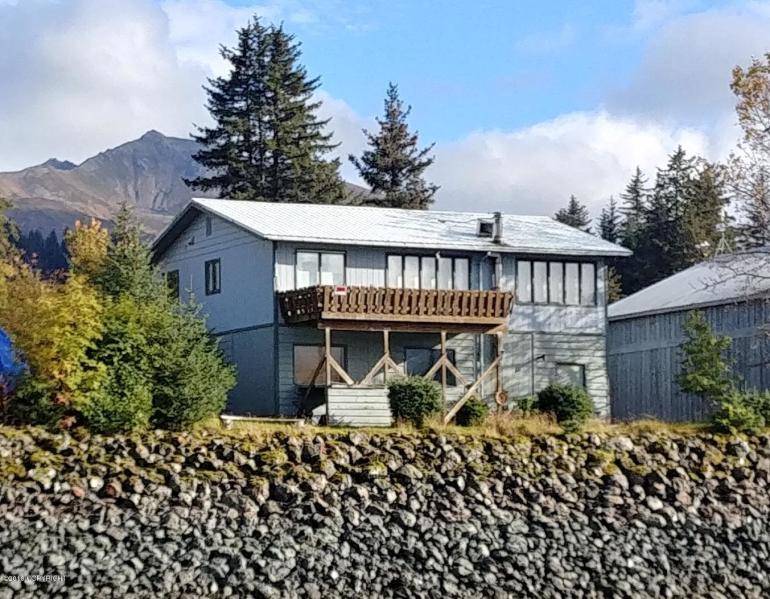 New Listing– MLS#19-6389 – 31515 Hannah Rene Rd.
The ultimate hunting property with over 17 acres for yourself and access to thousands of acres of state and borough land. Ground work, foundation and most of a 600 sq. ft. cabin in place. Just needs finishing touches. $69,900 Call Ash 299-1669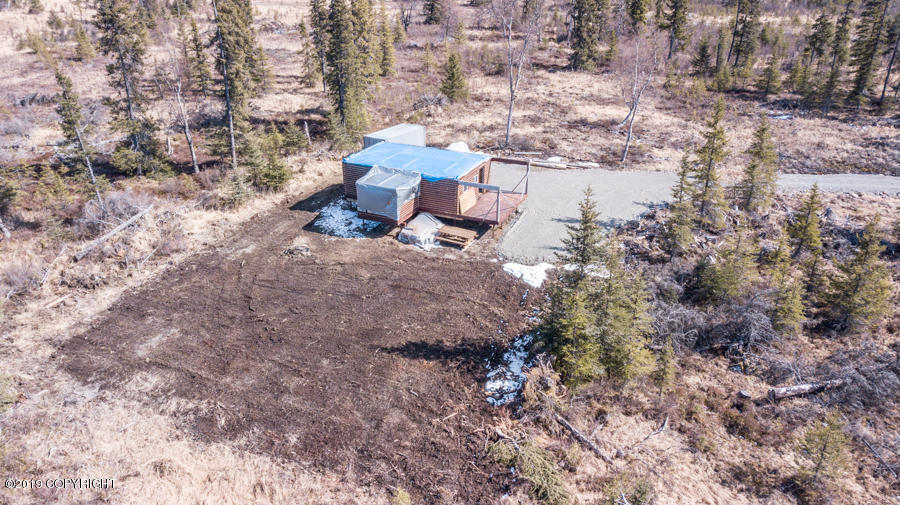 New Listing– MLS#19-6527 – 41756 Brown Dr. and 63930 Iliamna Ct.
Comfortable 3BR/1.5BA 1,333 sq. ft. ranch home with an attached 2-car garage. Outstanding views of Kachemak Bay on 1.65 acres. Includes a cute 500 sq. ft. cabin with a deck, perfect for family, guests, or extra income. $325,000 Call Terry 399-1001