MLS#17-1582 – 22441 Sonny St.
3BR/2BA finished cabin with second story deck. Privacy with views of glaciers, Illiamna, and Redoubt. Large shop for those Alaskan toys. There is a 2,400-foot gravel runway across the road from the home. Private well. $199,000 Call Merlin 299-0303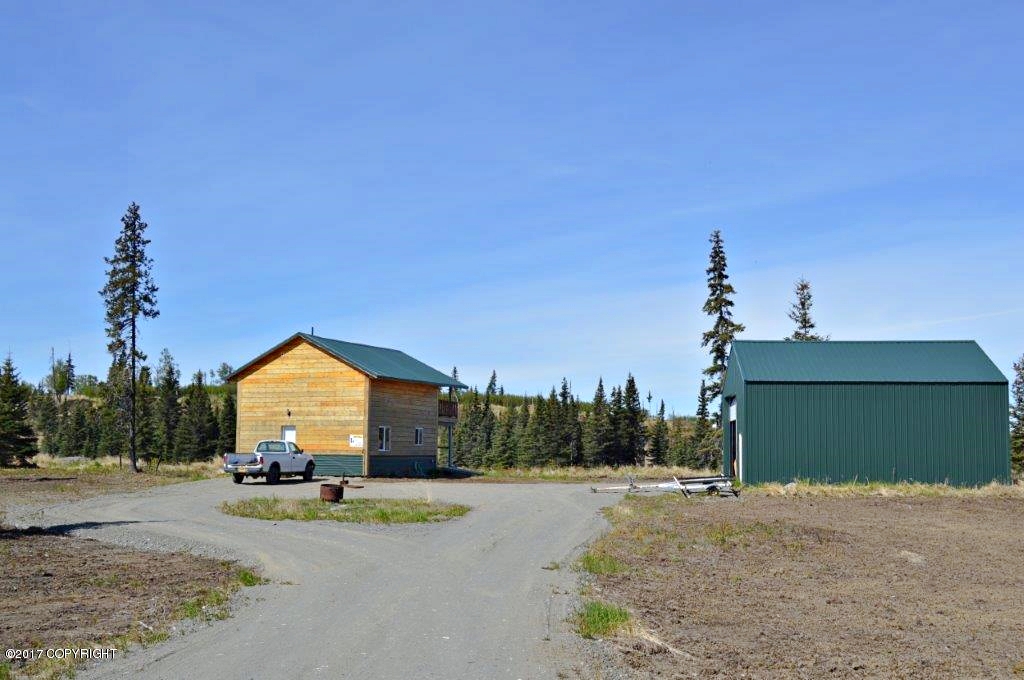 New Price – MLS#19-4721 – 67206 Endless View Loop
3BR/3BA 2,150 sq. ft. and a kitchen that will make everyone happy. Tile and bamboo flooring. Enjoy sunsets that will mesmerize you from the deck. 1.25 acres and close to town in a new subdivision. Built by New Homes By Needham. $469,000 Call Allen 399-8080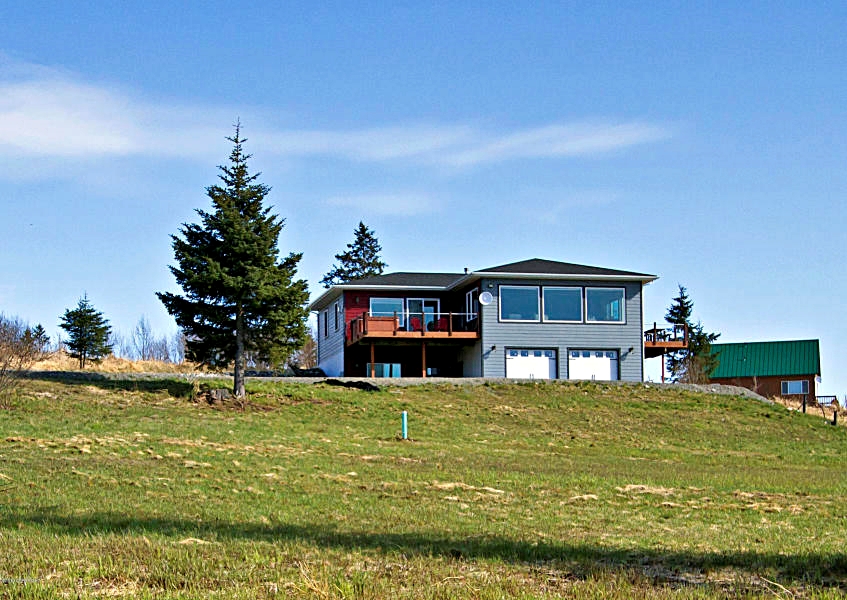 MLS#19-5925 – 330 Eagle Run Loop
3BR/1BA multi-level home in the heart of Seldovia with an attached garage. New appliances, furnace, and fuel tank plus remodeled bathroom. An additional barn/garage is ready to be plumbed and insulated. 2 lots for a total of .32 acres. $189,000 Call Amelia 907-205-7963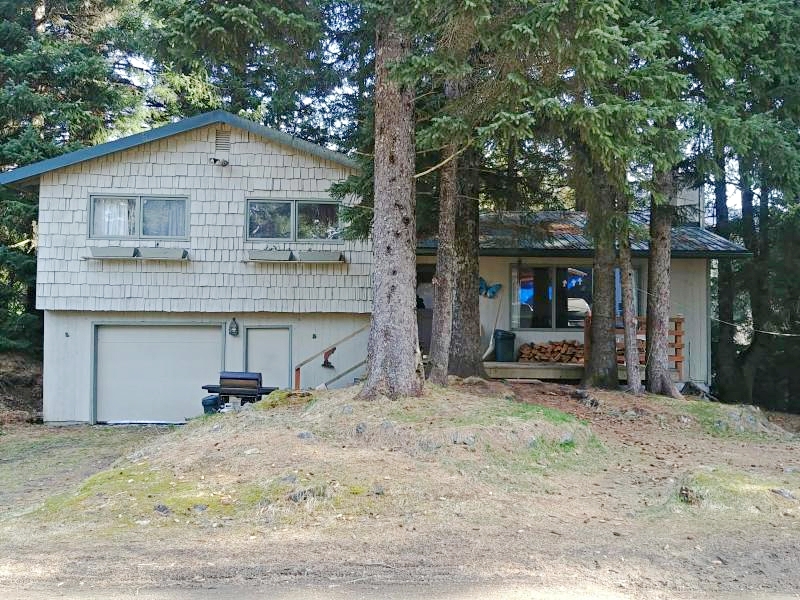 MLS#18-19498 – 000 Tall Tree Ave.
Multiple parcels for a total of 67.41 acres on a maintained road. Minutes from world class fishing and all recreation in the area. Build your dream cabin or home here. Views of the Inlet could be enjoyed from a 2-story structure.
$45,000 Call Shelly 299-2050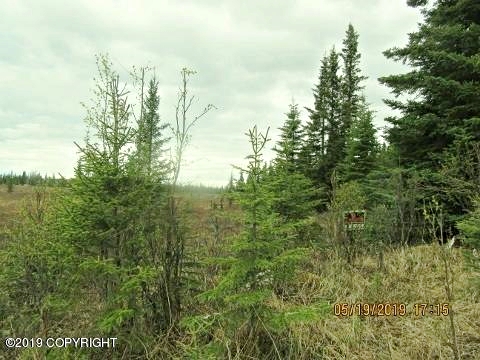 Pending – MLS#19-8861 – 1355 Sterling Hwy.
Unobstructed views of Kachemak Bay. 2-story 3BR/2BA 1,914 sq. ft. house. Relax on the deck and watch the sun rise and set over the glaciers and mountains. The 2.15 acres plus detached tiny home are perfect to entertain guests. $315,000 Call Marissa 299-6566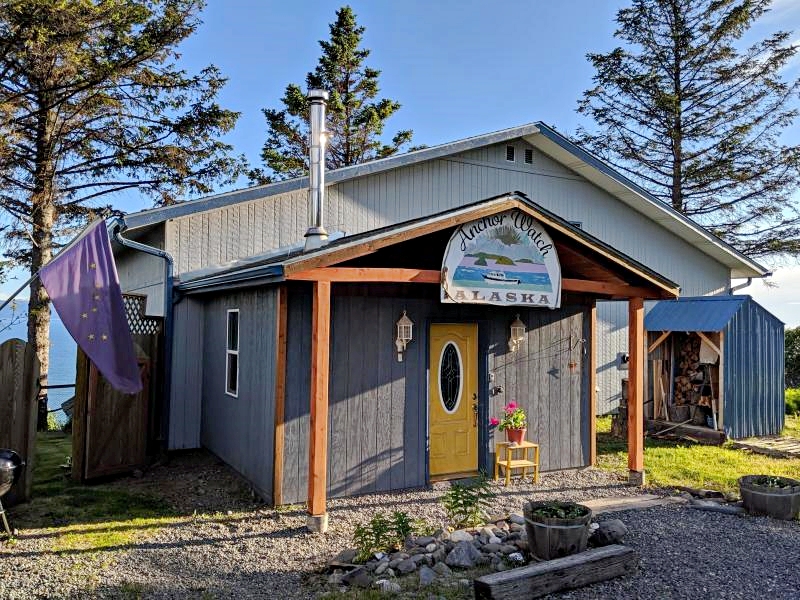 Sold – MLS#19-4759 – 4665 Emerald Rd.
Live in style in this bright & airy 3BR/3BA home with an open floor plan and elegant design features! Private 1.9-acre setting with views of the bay and close to town. Hardwood flooring, luxurious master suite, and a 2-car garage. $389,000 Call Karen 299-1775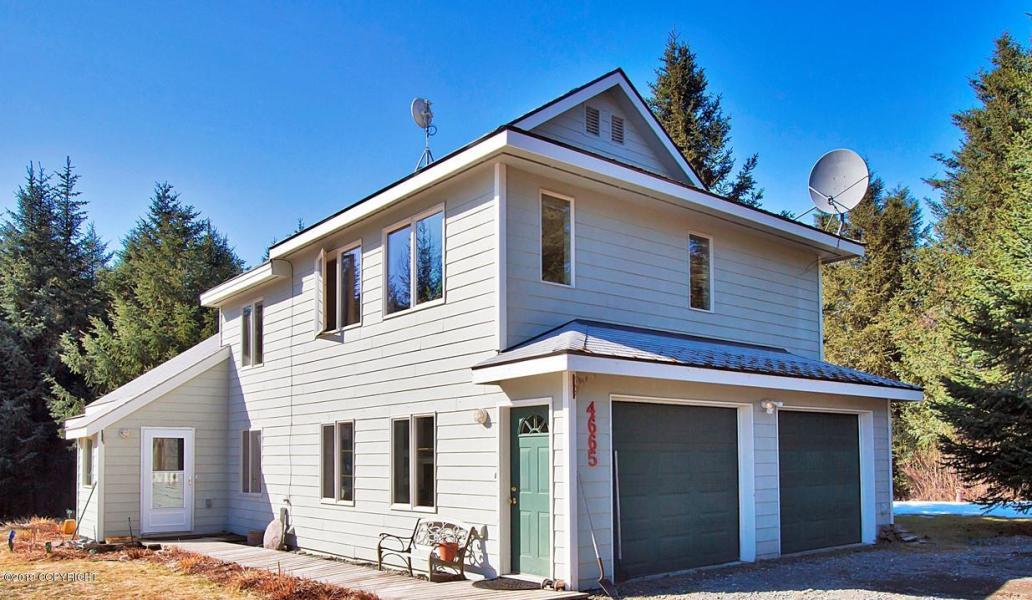 New Listing – MLS#19-9211 – 39720 Sterling Hwy.
3BR/1BA 780 sq. ft. mobile home with 1,200 sq. ft. addition. The addition to the mobile home opens to a huge living room. 1BR 720 sq. ft. cabin and 800 sq. ft garage/shop with an apartment. Needs upgrades and some repairs. $160,000 Call Marjo 399-3002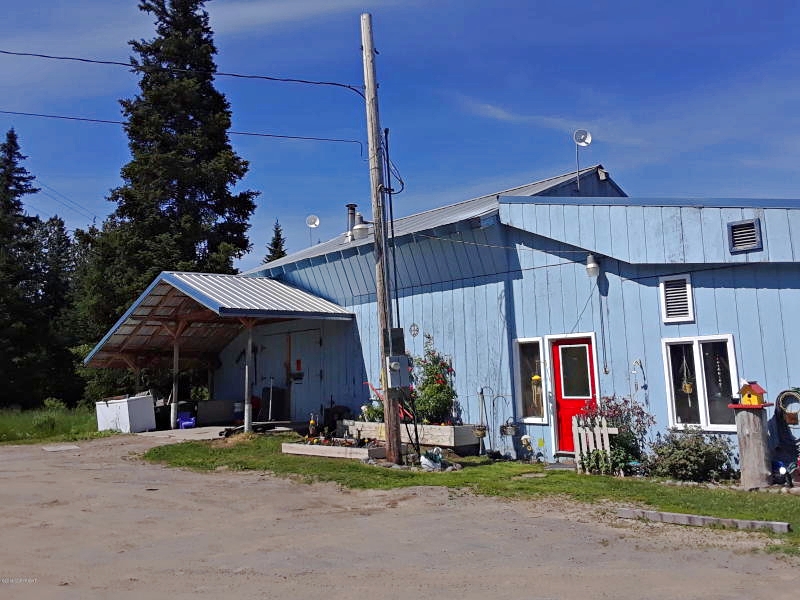 MLS#18-18274 – 2605 Highland Dr.
Log construction 1BR/1BA 1,707 sq. ft. home with carport. Breathtaking views of the ocean and mountains. 6.90 acres provide the opportunity to do almost anything – have a large garden, livestock, or a guest cabin. $314,000 Call Ash 299-1669